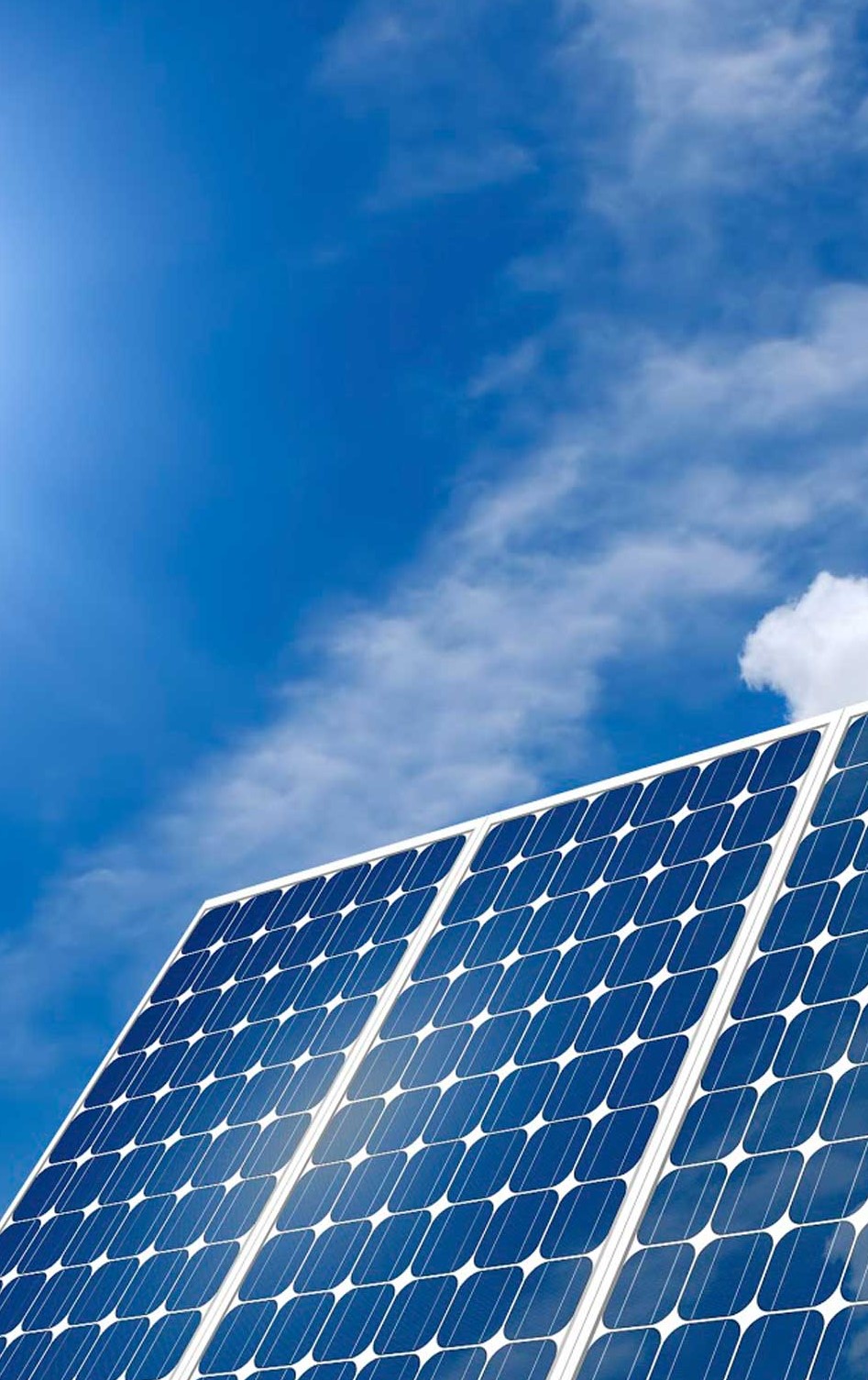 Historical Process
The results of our efforts
2005,researching and developing the technology for amorphous silicon thin film solar cells and the manufacturing equipment of PECVD and PVD;
2007, commercializing thin film solar module (National 863 Plan supported by Ministry of Science and Technology of China);

2008 became the fastest growing manufacturer of solar modules in the world;
2010,became the "Turn-Key" production line supplier of thin film amorphous silicon modules with annual sales exceeding 1GW, top 3 in the world.

2011,developed flexible thin film amorphous silicon solar cells and started the first mass production line in China;
2012, built a small scale of 1MW production line for researching and developing HDT solar cells;
2014, built a pilot HDT production line of 20MW (Gen2), achieving the conversion efficiency of 21.5%, a milestone of the development of HDT high efficiency solar cell technology;
2015, achieving the highest conversion efficiency of 22.3% in the pilot line;
2018, output 500MW high-efficiency HDT heterojunction production line with an average efficiency of 24%;
2020, the sixth generation equipment will be launched, with a single machine capacity of 250MW, greatly reducing the investment in the production line.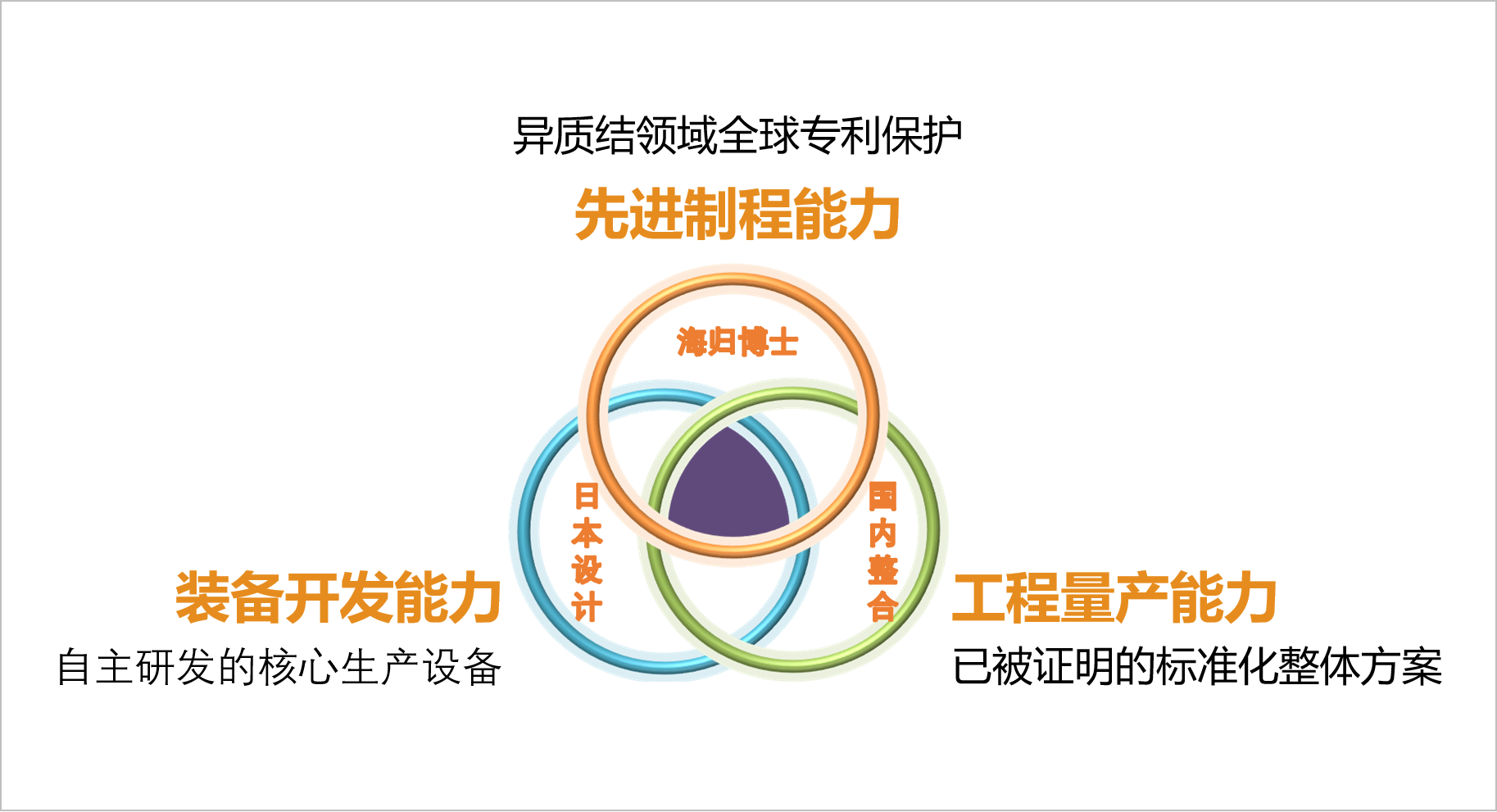 Do One's Best
Gold Stone's products have already obtained TUV certification in Europe, UL certification in the USA and CGC certification in China.
Core Patent Technology
Gold Stone is a high tech enterprise and aims to become a leader in the global photovoltaic industry. We have attracted a team of world class research & development talents from the US, Japan, Taiwan of China, etc.. Gold Stone established a solar energy research institute in Quanzhou, and has acquired over 150 patents in solar cell technologies through independent R&D.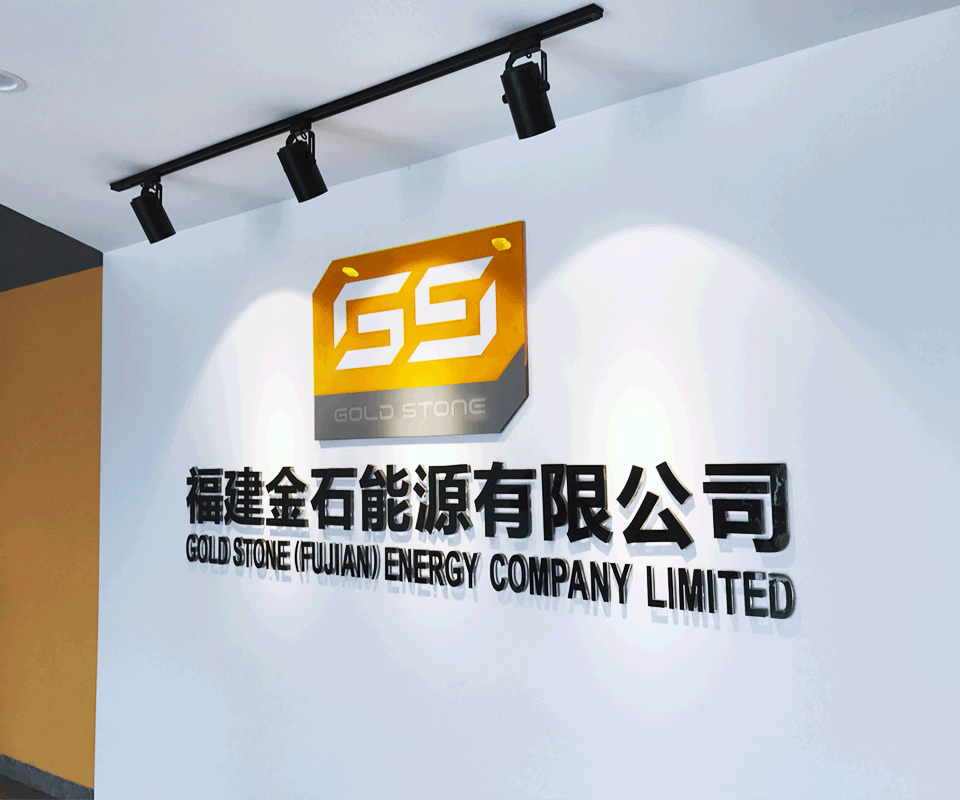 Goldstone (Fujian) Energy Company Limited
Gold Stone Energy (Fujian) Company Limited is a provider of "Turn-Key" solution of high efficiency HDT solar cells production line with the advanced hetero-junction cells technology. It includes technology development, equipment design, cell and module manufacturing, sales & post sales services and aims to become a world leader in high efficiency solar cell production solution. We are located in Quanzhou, Fujian, west of the Taiwan Strait, "Cultural capital of East Asia" and the starting point of the Silk Road on the Sea.