Gold Stone as a professional high-end photovoltaic equipment and technical service providers, with its efficient single crystal heterojunction battery in the field of technology, technological breakthroughs and high-end equipment R & D integration capabilities, is committed to domestic and foreign customers to provide "turnkey" (Turn-key) large-scale efficient solar cell production equipment and production line integration project. Efficient single crystal heterojunction solar cell technology is generally optimistic about the future of the mainstream of photovoltaic power generation technology, carrying the hope of the photovoltaic industry and the future.
—Goldstone Energy (Fujian) Company Ltd.
A complete production line within 180 days
To ensure that customers quickly install, debug, mass production
Integration capability
effectively leveraged global R&D resources in materials
Excellent scientific research personnel
From the United States, Japan, Taiwan and other regions of the outstanding talent
Have market vitality
become a world leader in high efficiency solar cell production solution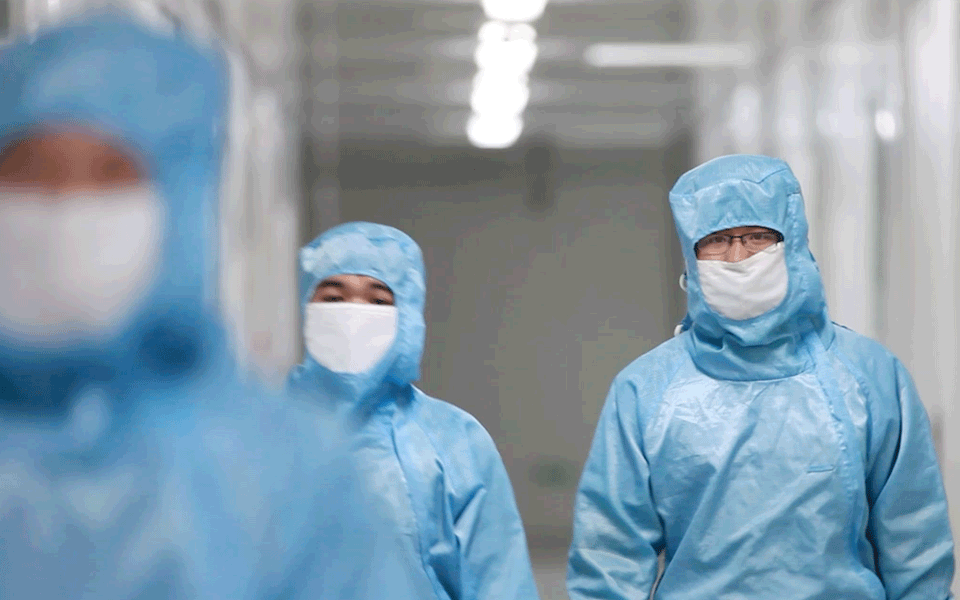 Gold Stone MISSION
Make renewable solar energy affordable and realize the grid parity eventually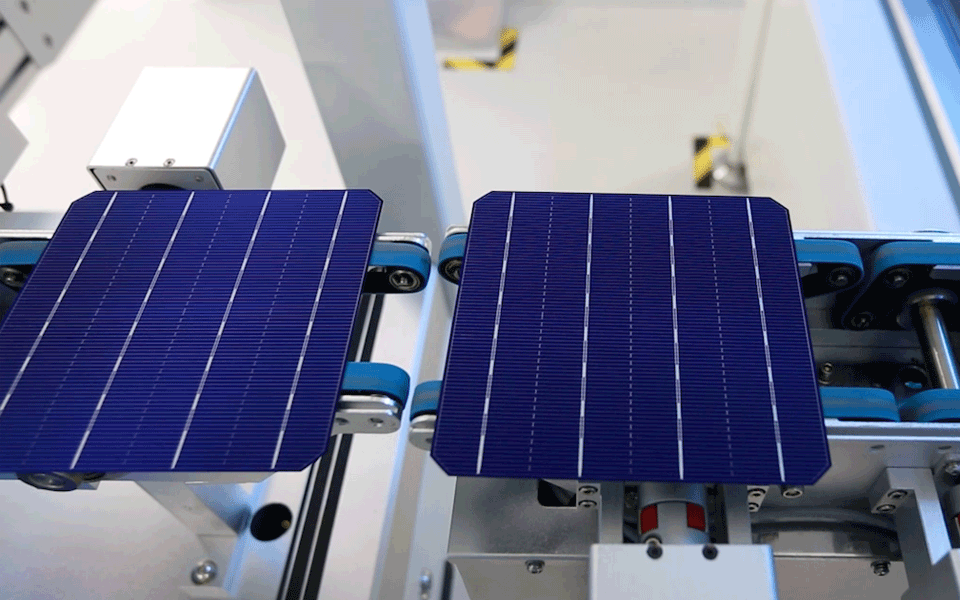 Gold Stone VISION
Become a technical leader in the global photovoltaic industry.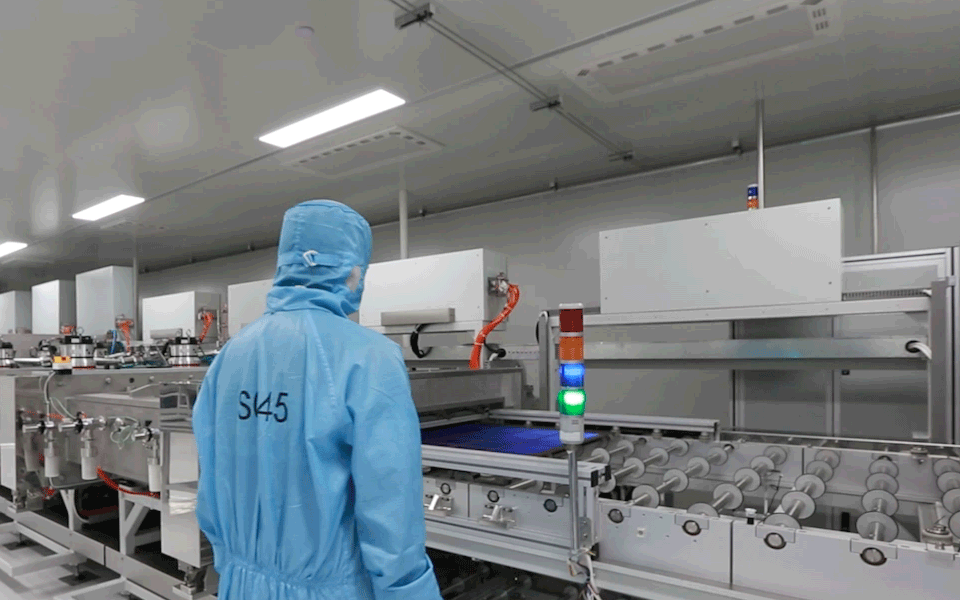 Gold Stone VALUES
Honesty, Pragmatism, Innovation, Dedication, Collaboration, Gratitude